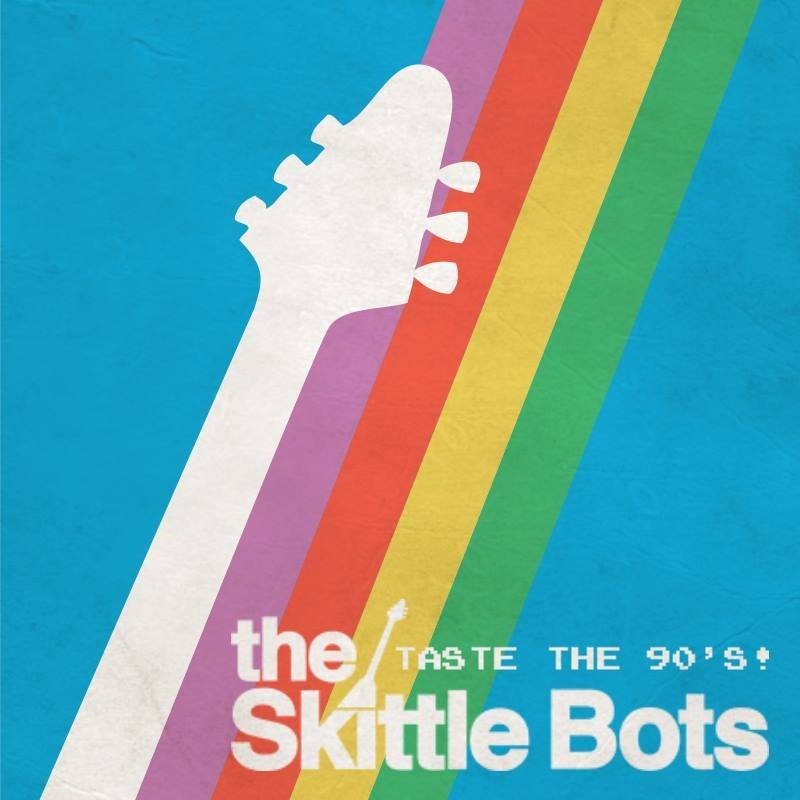 Event Details

Some call us Generation Y, some say we're Millennials, we just say we vividly remember the evolution of music. From mix tapes to the DiscMan, from Napster to the iPod, we were there for all of it. And we proudly pay homage to the music that was the soundtrack to our coming of age. the Skittle Bots are a Toledo-based cover band that strictly sticks to the best songs from one of the best decades of modern music. From Grunge all the way to West Coast Hip Hop, we've got your 90's jolt primed and ready! Join us for an overdose of nostalgia – hear all the songs you clearly remember growing up with!
Time

(Saturday) 9:00 pm EST
Location

The Distillery

4311 Heatherdowns Blvd.